It's winter and most of us are finding it quite a tad colder than the previous year or two. ATASDA NSW committee have decided we would like to offer all our members a small challenge to complete across the cooler months.
"What is it?" I hear you say….
Image: Marie Cross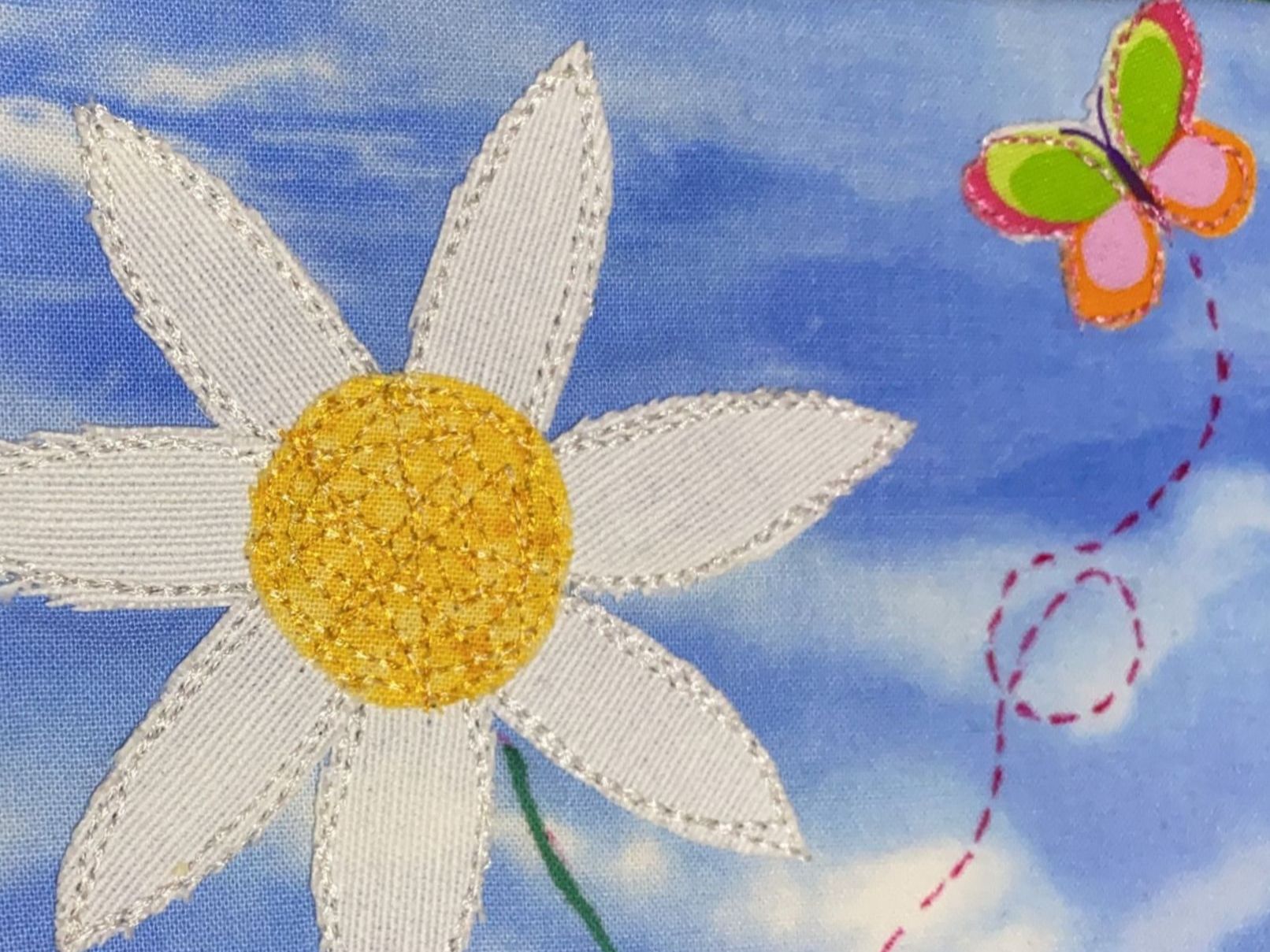 We are asking all members to complete a postcard size (6"x 4" or 15cm x 10cm) work of art of your choosing. It would be interesting to have all our out-of-town members complete something that is a reflection on your surroundings wherever you live; possibly a reflection of city living for others; a favourite place you like to visit; flora and fauna in your area; a favourite thing you like to do; a favourite technique you enjoy doing….the possibilities are endless. Any number of techniques may be used; stitch paper, felt, abstract, collage…a mixture of anything.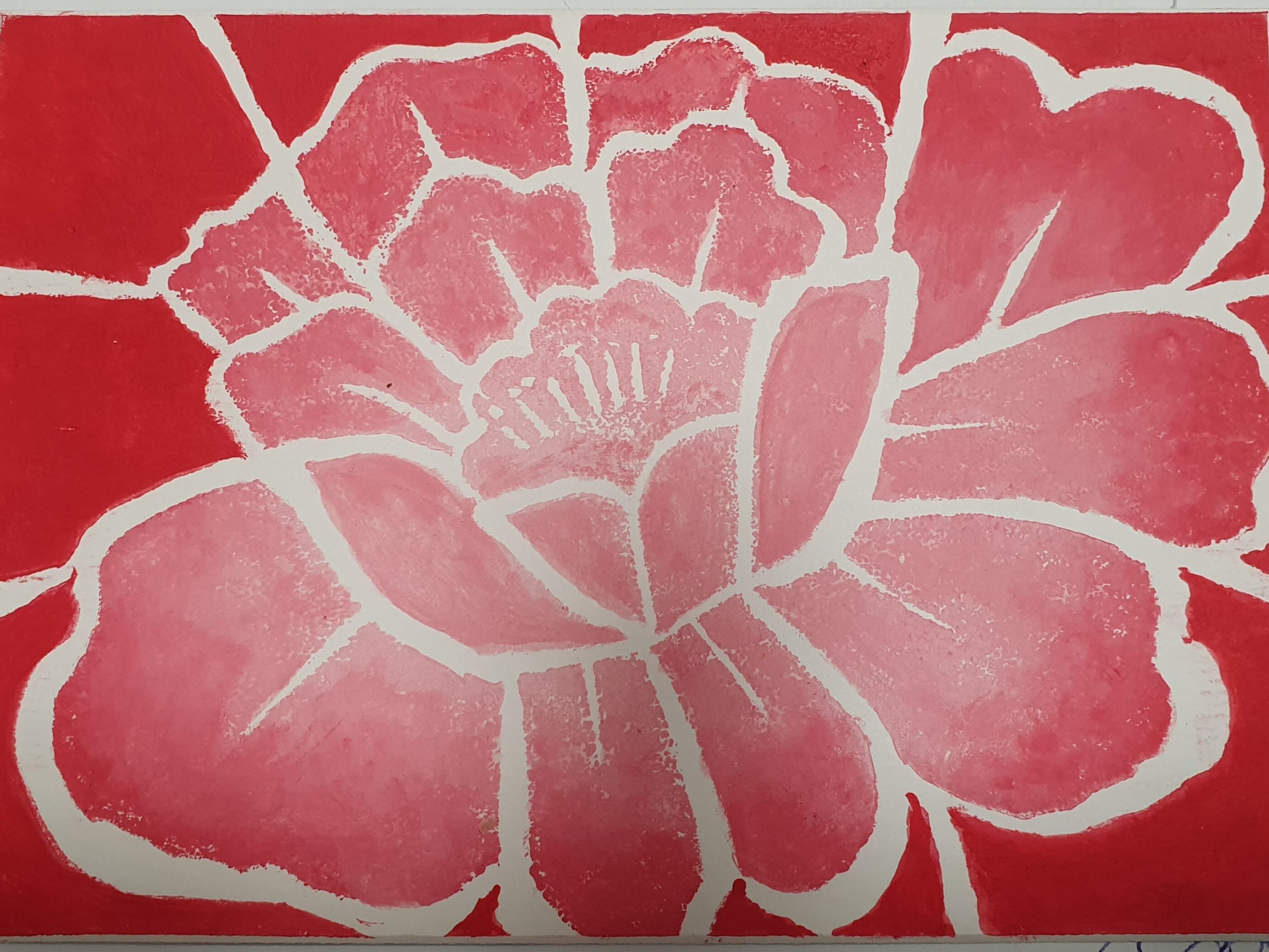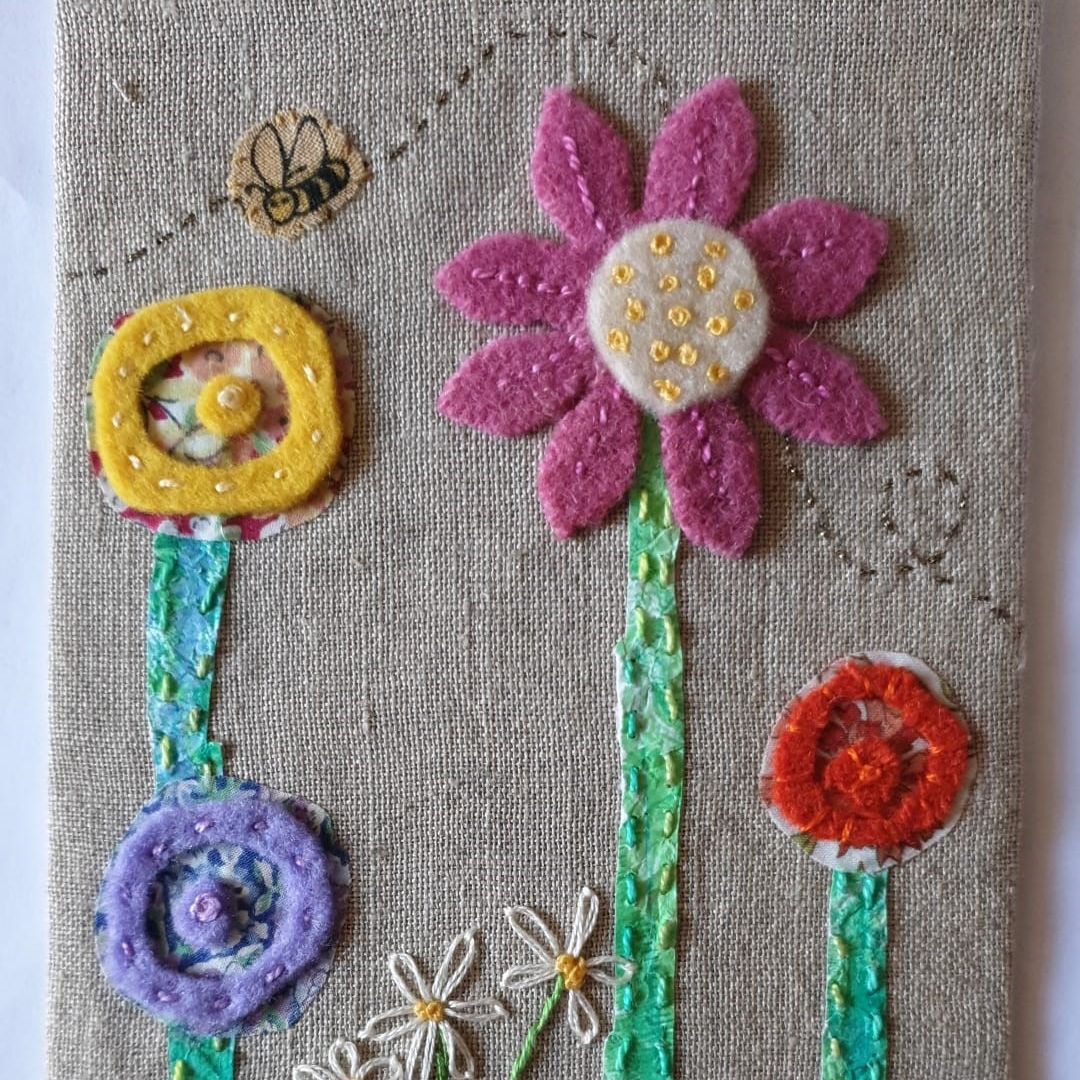 Images:Sarah Lazarus, Jane Gee
Your postcards will be displayed in the cabinet at Epping across December and January 2023. They will also be photographed to form an online gallery so all members are able to see how clever we are and gain an insight into the interests and skills of other members. Please give your postcard a title and write your name on the back.
If you would like your postcard returned to you, please send a self-addressed, stamped envelope so we can do this easily.
Your completed work can be put in an envelope and posted to:
ATASDA NSW Branch PO Box 1090 Epping NSW 1710. Alternatively it can be emailed to This email address is being protected from spambots. You need JavaScript enabled to view it. However we would still like your original to display in the cabinets.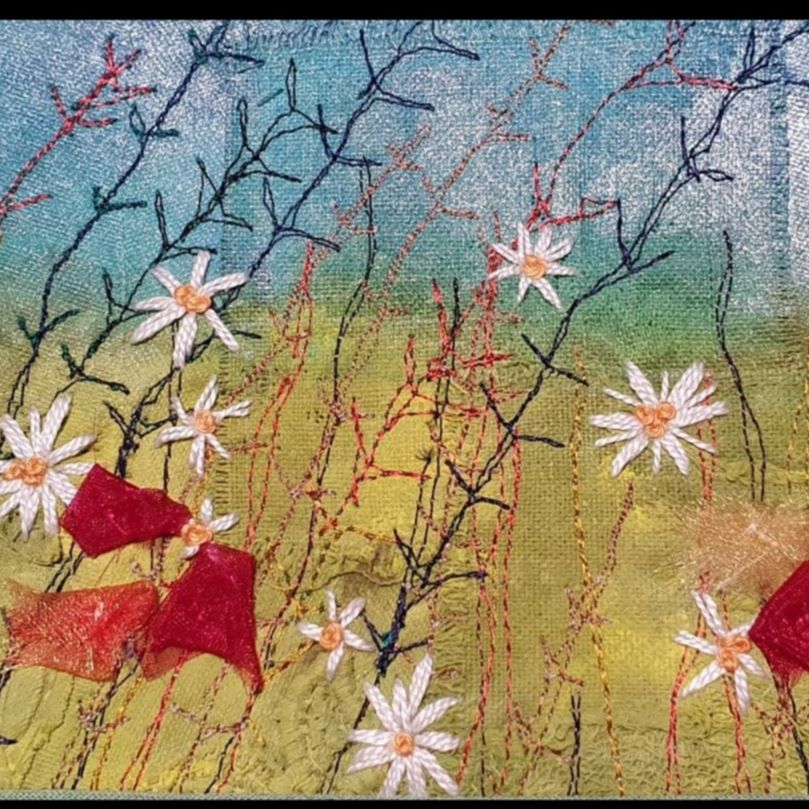 Image: Bev Chow
We look forward to receiving your post cards!