We welcome visitors!
Come to our Christmas meetings in Sydney and Brisbane, and hear from amazing guest speakers.
Sydney: 4th December, Kathleen Berney's journey with textiles…from when she was given a tjanting as a young teenager….the formation of ATASDA…….and her fashion label through the years.
Brisbane: 11th December, Helen King's 3D artworks and creative process, challenging your ideas about textile and surface design.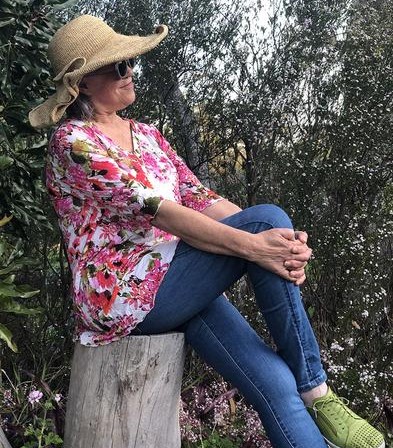 Image: Kathleen Berney- Crushed Loose Fit Tee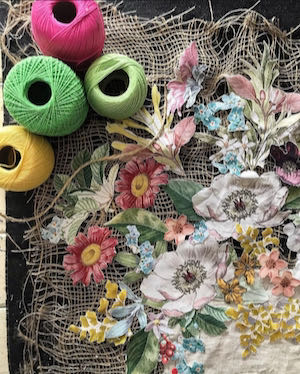 Image: Helen King - A Cacophony of Thread and Fabric