Interlude Exhibition Opening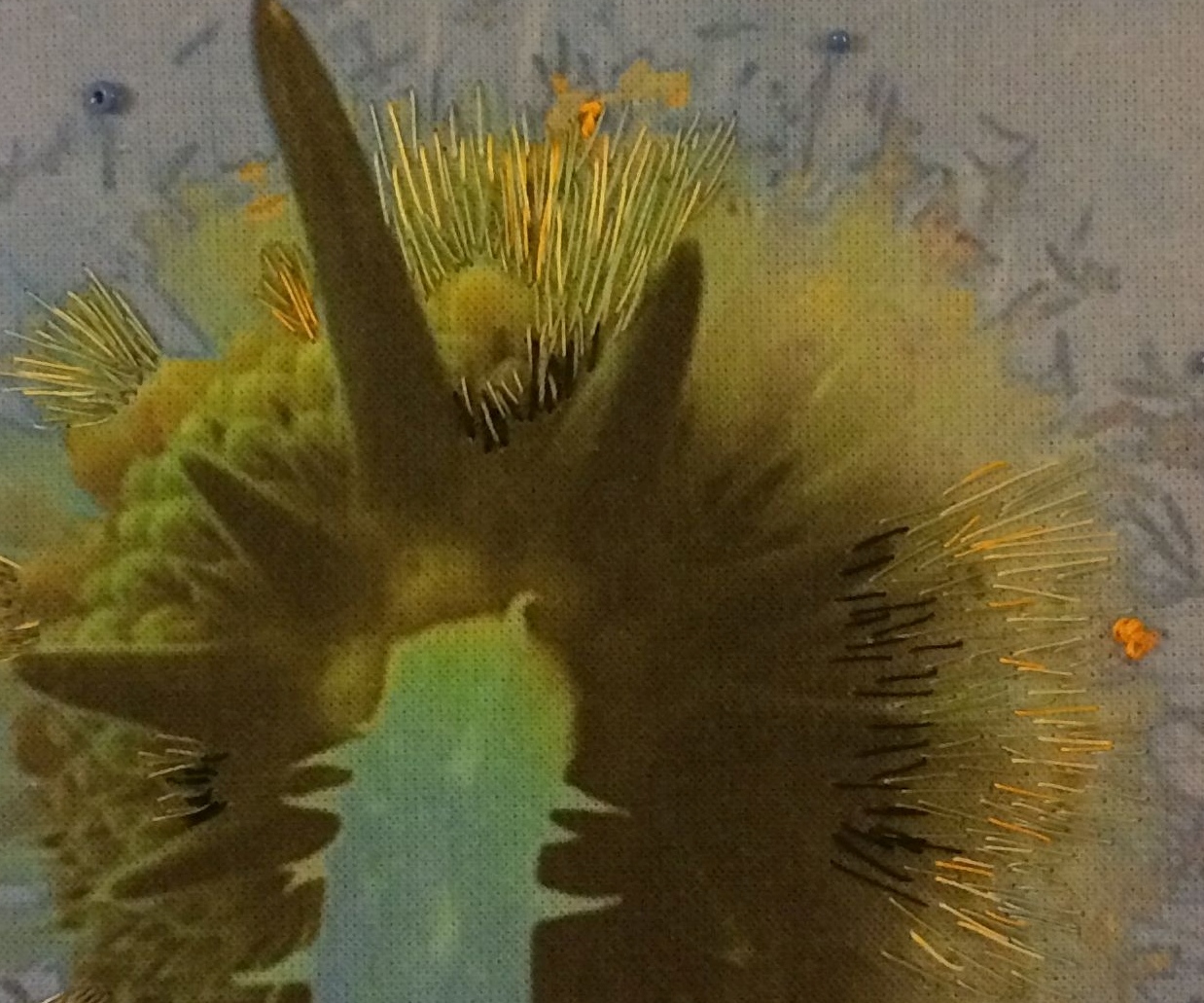 Image - Elaine Witton - Looking Upwards
We welcome your attendance at the Interlude Exhibition Opening.
Interlude will be officially opened by Kirry Toose. Kirry is a well-respected textile artist with a primary focus on wearable art. Training at the National Art School, she worked as a professional designer in fashion, theatre and opera, along side roles in teaching, judging etc. Her art practice is characterised by innovation and the experimental use of materials. Seventeen years ago Kirry was the initiator of this Exhibition series.
We hope you can join us at this much-anticipated event.
Tea, coffee and light refreshments will be served.