Christmas Party & NSW Quarterly Meeting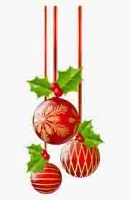 Members - Come to the quarterly meeting and Christmas Party and feed your textile enthusiasm. Meet up with friends, new and old, for the last meeting of the year.
See you for some festive fun.
If you are not a member, why not give yourself an early Christmas present of a membership, and enjoy the talk as well as the day of festivities!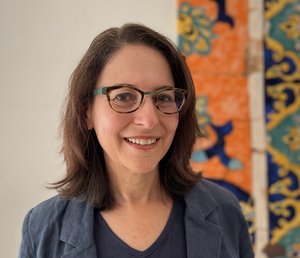 Natalie is a needlepoint artist whose work celebrates decorative Islamic architecture. Her work adorns significant public sites in Morocco, Uzbekistan, UAE, Turkiye and India.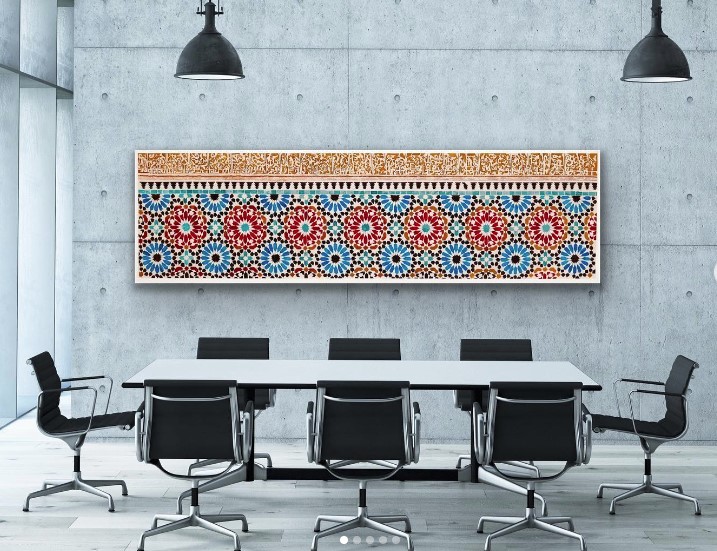 This piece below is a collaboration in progress with Anjilla, who will incorporate the panels into a bespoke jacket.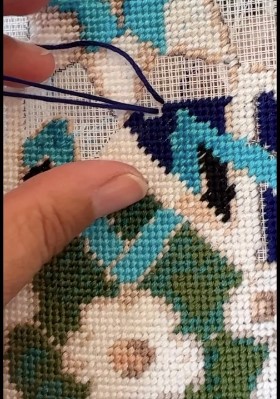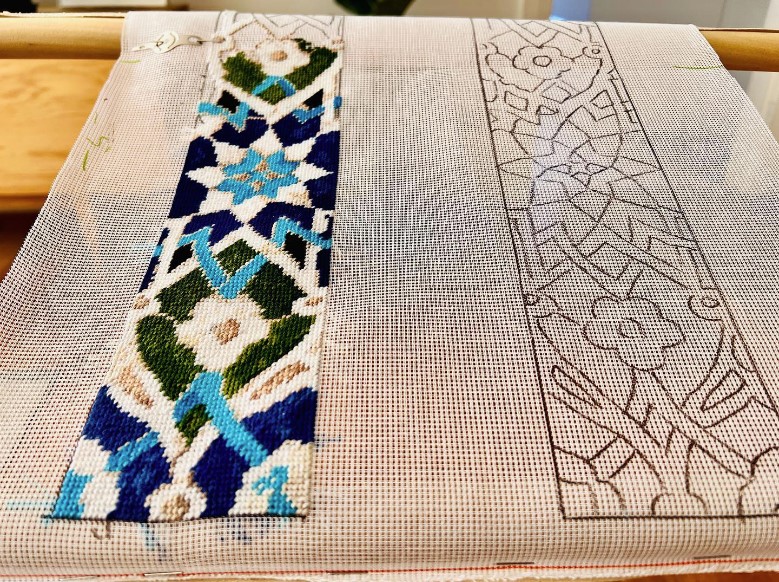 Natalie's recent book, Ghorzah, meaning 'stitch' has been described as a visual feast. In it she shares her photographs, patterns, inspiration and process.
We are looking forward to hearing some of her stories of the people and places she is passionate about.
Please register so we know you are coming. Wouldn't like you to miss out on Christmas treats!
Please do not attend ATASDA meetings or events if you have any Covid, cold or flu symptoms.