NSW Quarterly Meeting Sept 2022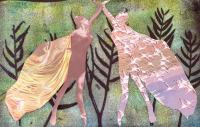 Come to the quarterly meeting and feed your textile enthusiasm. Enjoy Show and Tell, be inspired by the speaker, hear the latest Branch news and connect with textile artists.
Registration is appreciated but not compulsory.
Image: Dance Like You Can Fly - Rhonda Stien
Rhonda Stien, grant recipient, will speak on "From Grief to Belief", her experience of doing a course, being disappointed at first, and learning to take the best from it to develop her textile art.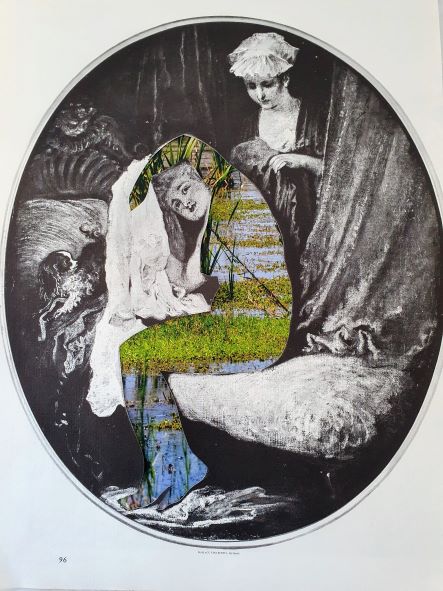 Bathed In Nature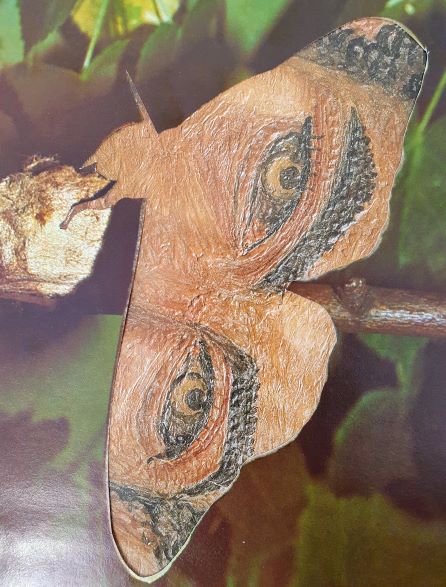 The Eyes Have It - Moth-er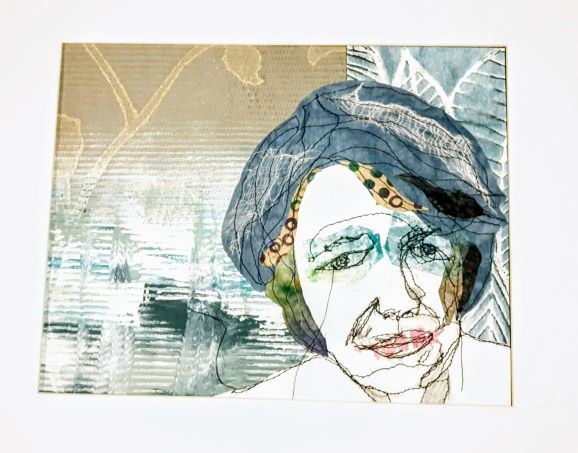 Blue Woman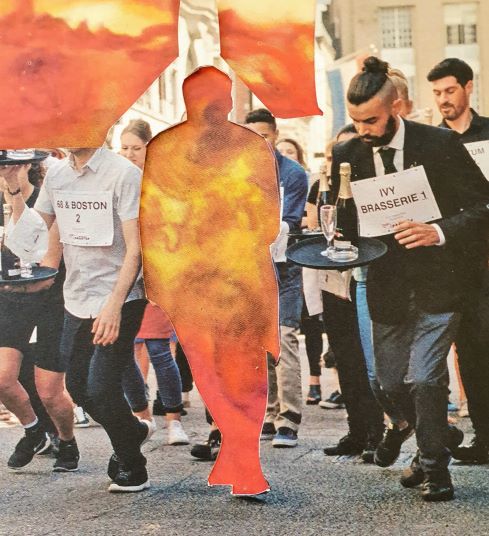 Burning Man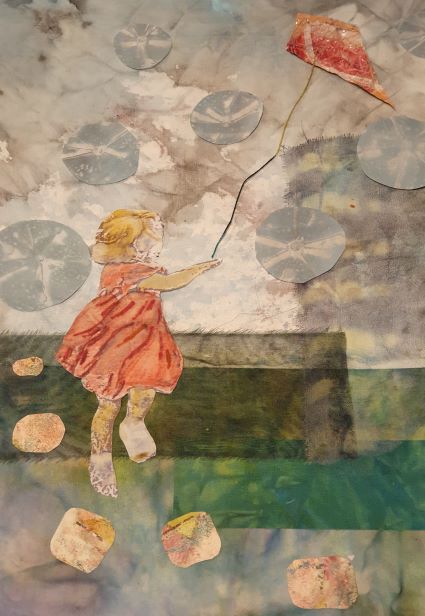 Kite Textile
All images of artworks by Rhonda Stien, photos by Rhonda Stien