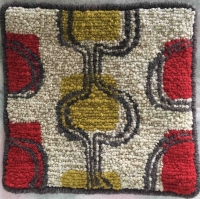 This one day workshop will teach you everything you could ever wish to know about the craft of rug hooking and progging. Participants will be taken through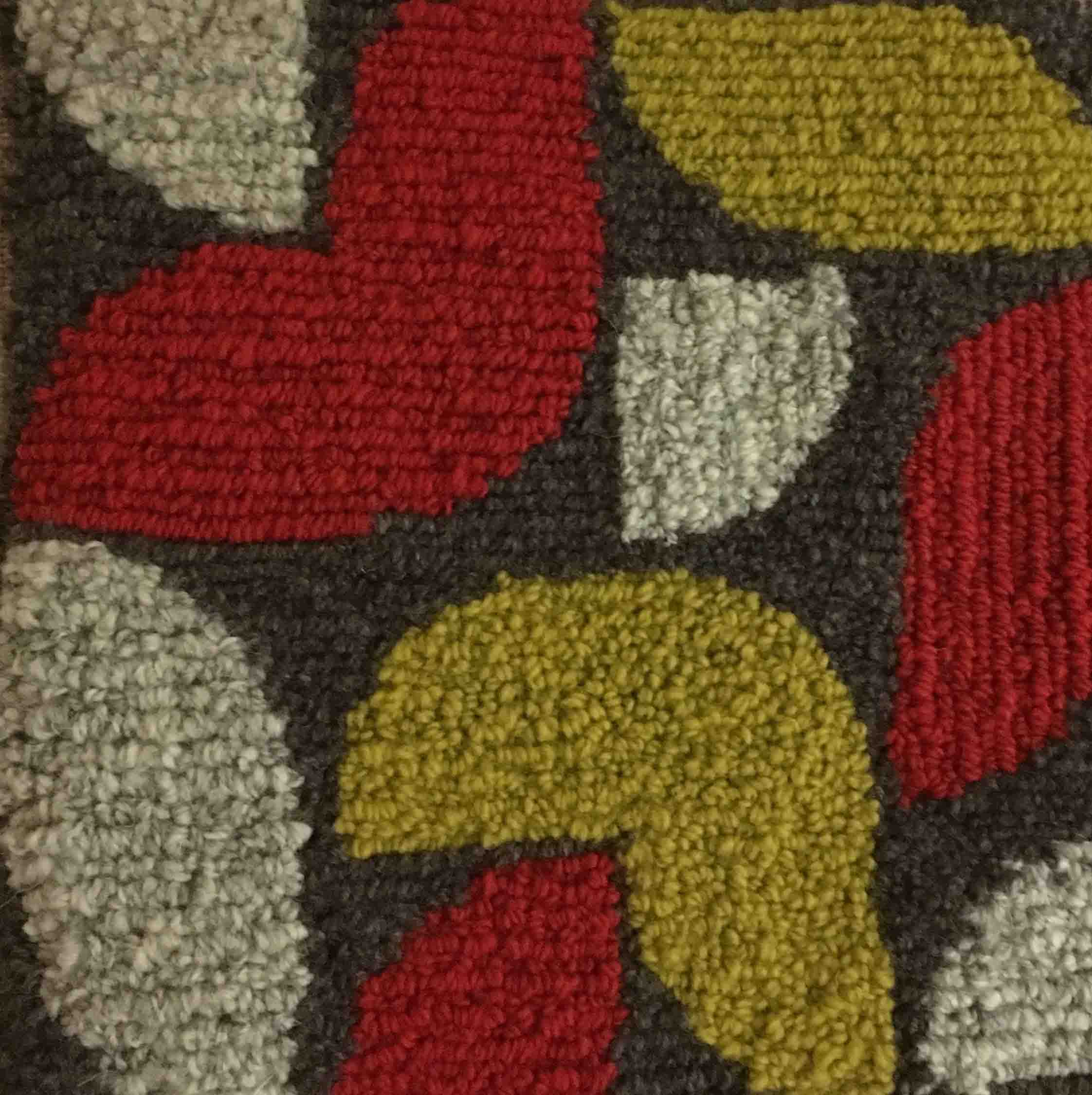 the steps required to make a finished rug. Hooking is the standard method of rug making, using prepared lengths of suitable material. Progging uses precut lengths of material, pushed through the fabric from the back, to create a more textured effect e.g. flowers that have a realistic 3D textured form.
Bring along a black & white design to use, or create your own design on the day using Martha's magazines for inspiration. All materials to make your rug (approx. 30cm x 30cm) are included in the $20 Materials fee. You may also choose to purchase a kit containing specialised rugmaking tools for $25.
You will be astonished at how quickly a work can take shape and the range of possibilities for its use. Let your creative juices flow and look through your own collection of craft books for inspiring ideas to remake using rug hooking. Project examples are: Rugs for the floor, wall hangings, chair pads, cushion covers, heat pads, drink mats, door stops, Christmas decorations, toys for children, table runners and wreaths for the door.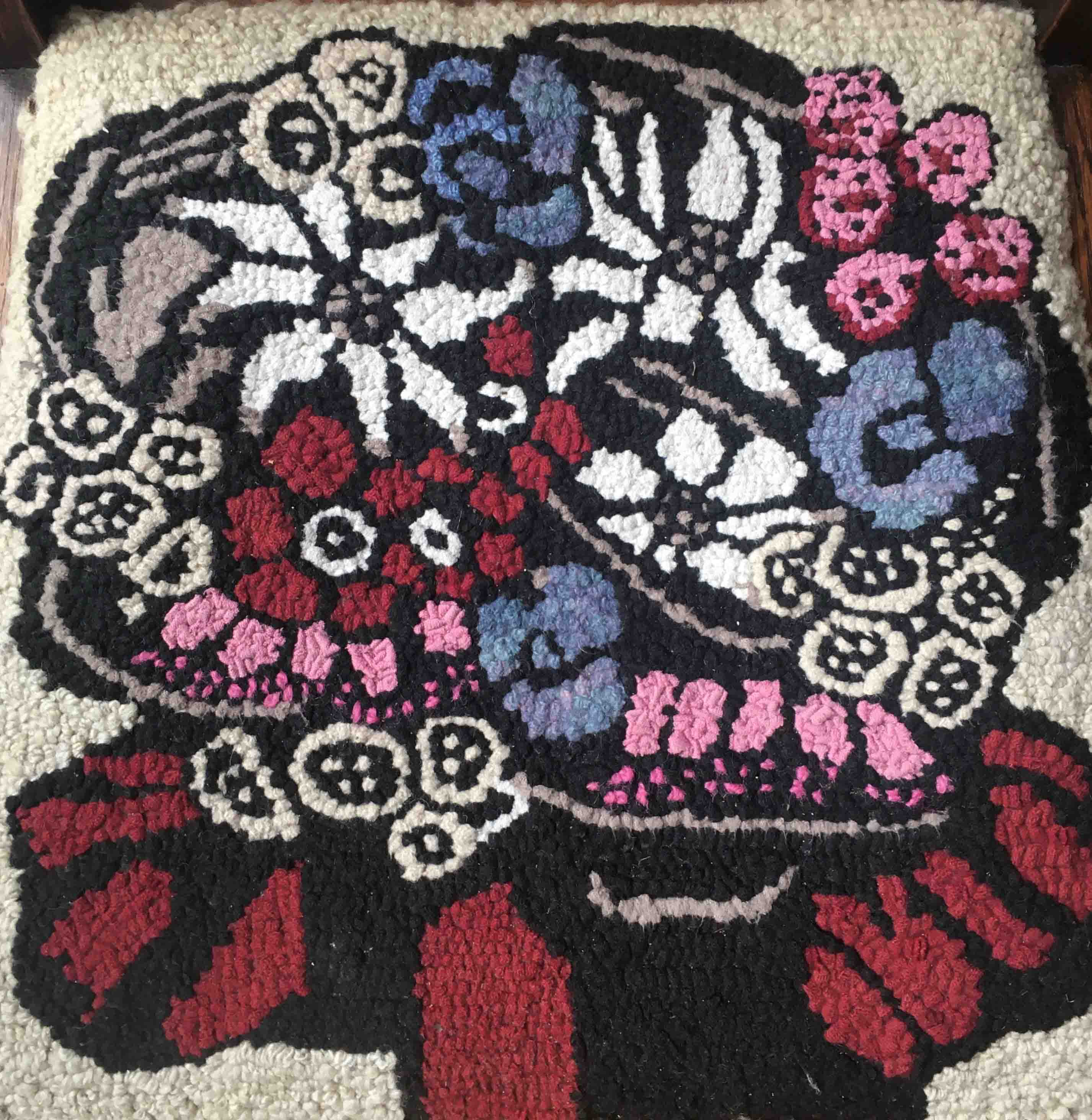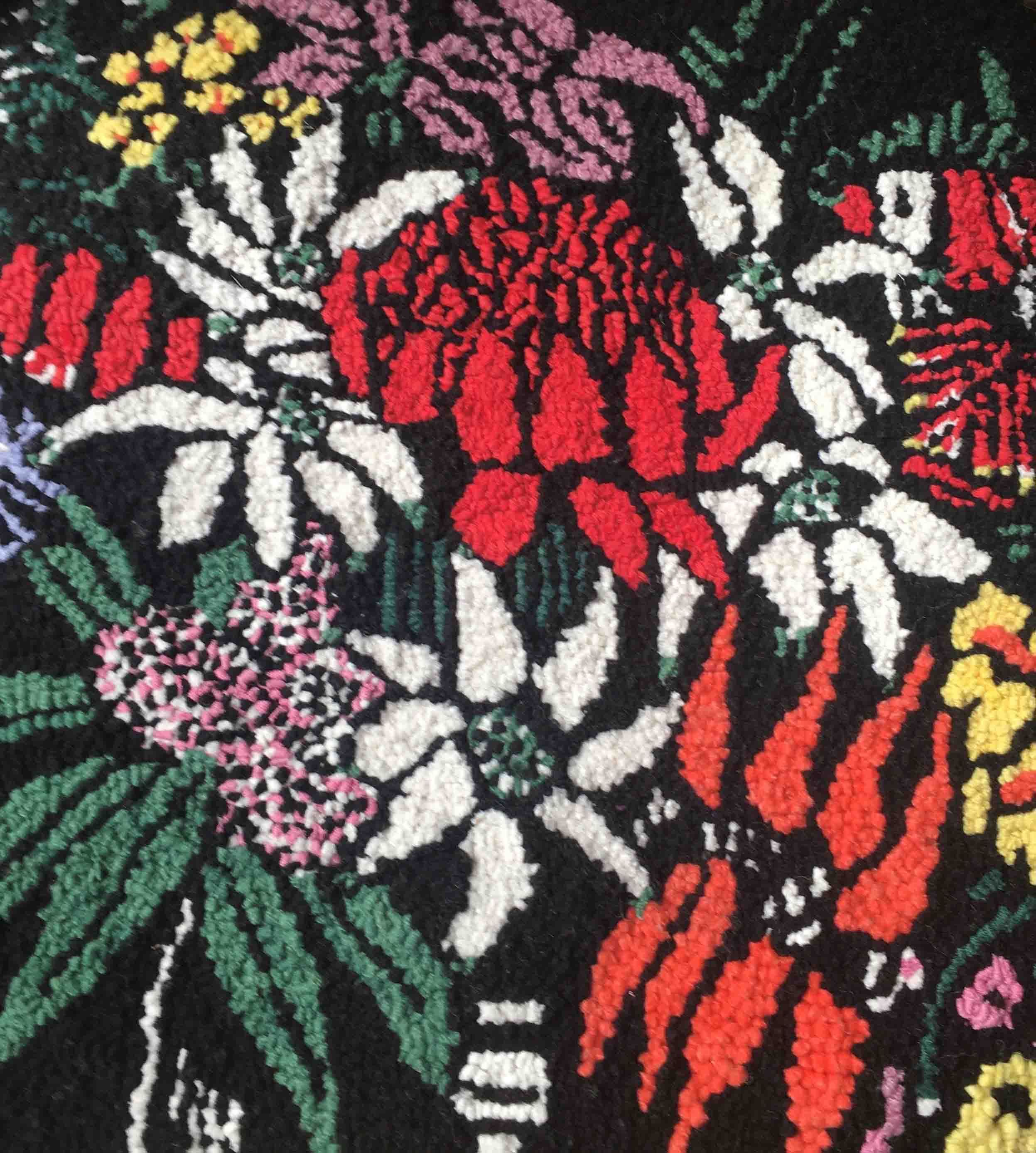 Martha Birch is the Vice-President of the Australian Rug Hooking Guild and has been teaching workshops in Rugmaking for the past 4 years.
Ten years ago, while visiting the USA, she was given a frame and some hooks by her rug-making mother-in-law, attended her first lesson in Vermont, and Martha was "hooked"! She followed this up later in Australia under the guidance of Miriam Miller, the "mother" of Rug Hooking Australia, and has continued on this path, inspiring others to join in the fun of recycling unwanted fabrics and making them into useable art works.
Margaret Preston's floral art is featured in Martha's designs, as well as more abstract works by her designer friend.
During this time of COVID 19 ATASDA seeks to protect all those who attend its activities face-to-face by requesting evidence of full vaccination. You may send your proof of vaccination to This email address is being protected from spambots. You need JavaScript enabled to view it.
The location for this workshops has been changed. It will be held in a private home in Lane Cove. Email This email address is being protected from spambots. You need JavaScript enabled to view it. if you requre further information.