Lee Bethel - Paper: The Cut, the Fold and the Play of Light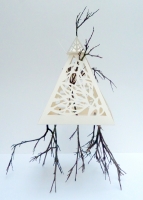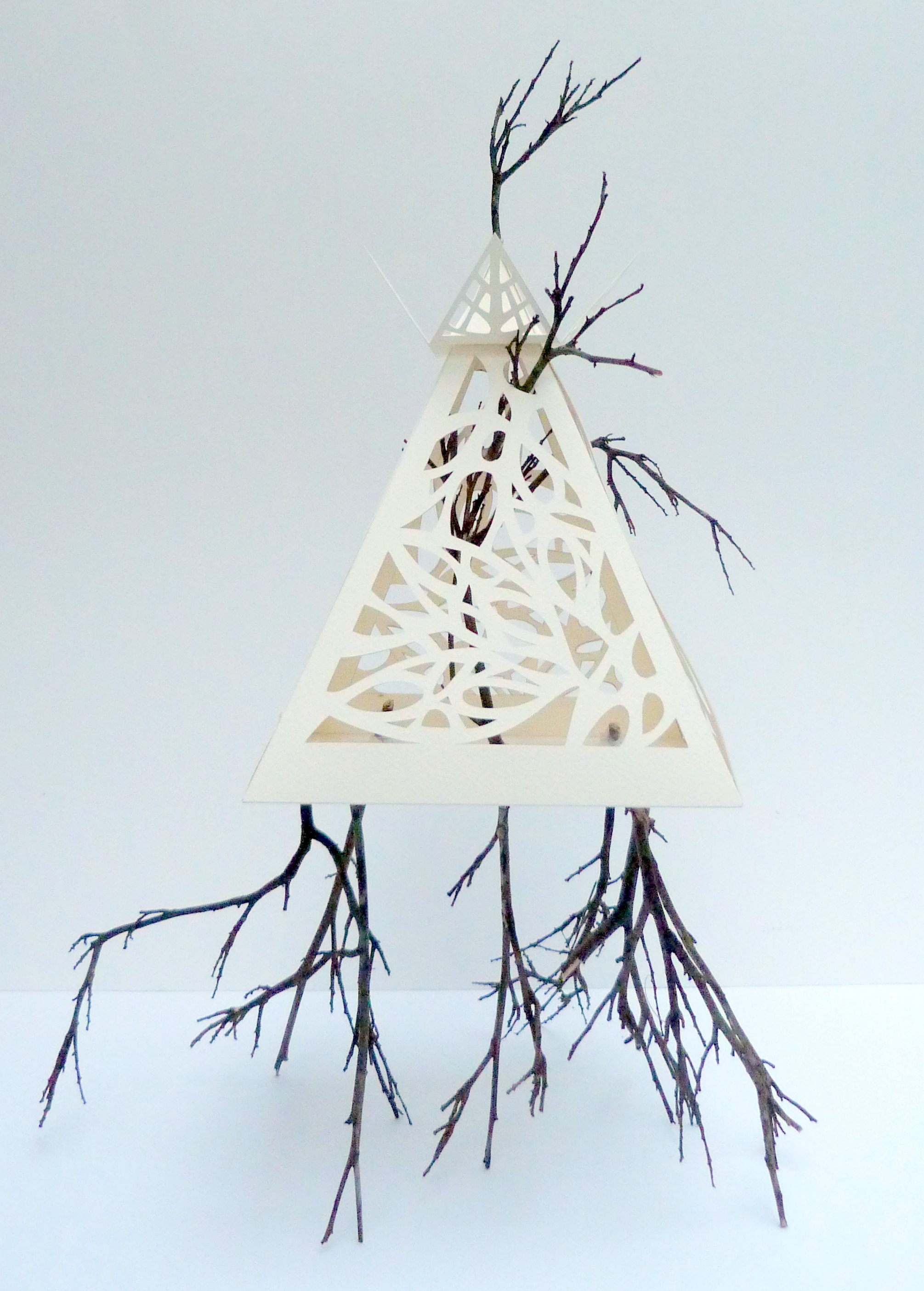 Learn to manipulate paper using cutting and folding to create light-capturing works. Apply colour that creates reflection and shadow play. Expand ideas and methods with a variety of techniques such as the integration of fibres and mixed media to enhance and develop an approach for both 2 and 3 dimensional artworks.
Cutting-Learn and develop paper cutting skills
Folding – Learn paper folding skills to create light capturing patterns
Reflection-Create colour reflections and shadow play through manipulating paper
3D- Using cutting, folding and assembling paper to create 3 dimensional artworks
Mixed media Application- expand ideas and methods to develop works that include a variety of materials such as stitching, weaving, collage and the integration of fibres.
Day 1 concentrates skills development, practising and listening to Lee talk about more complicated approaches.
Day 2 will be more complex configurations of the techniques.
Lee Bethel, a Master of Fine Art (Hons), UNESCO laureate in France and awarded artist who works with paper manipulation. Her works have been shown in many exhibitions including the Sulman Prize at the Art Gallery of NSW. Her material, paper, reveals its capacity for resilience and malleability. Conceptually, her works are metaphors for time and memory, as well as the repetition and order of landscapes and nature. Elegant constraints are the foundation of her workings. www.leebethel.com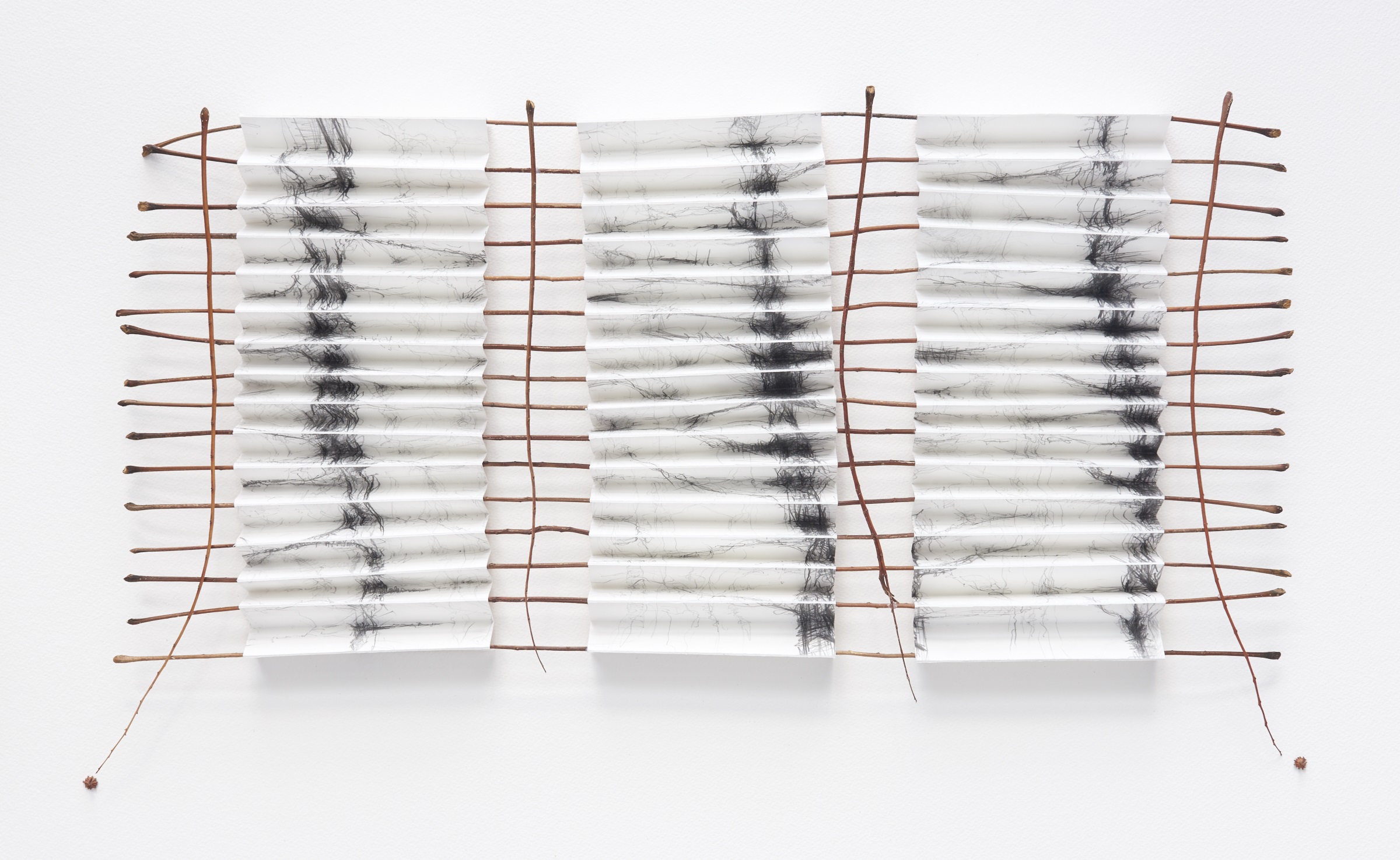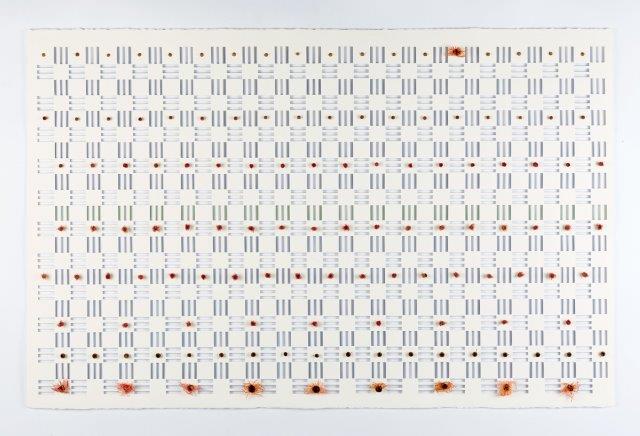 Event Details
| | |
| --- | --- |
| Date | Sat 27th Mar 2021 9:30 am |
| End Date | Sun 28th Mar 2021 4:30 pm |
| Register from | Fri 4th Sep 2020 |
| Cut off date | Sat 13th Mar 2021 |
| Price | ATASDA Members $180 Non-members $230 Materials Fee $20 |
| Location | Epping Creative Centre |
Workshop Information
Payment information
Materials fee
On the day
Photography
Safety
Special needs
Cancellation Policy
Pay a deposit to secure your place in a workshop as they fill quickly
The deposit of $31 for a one day workshop and $62 for a two day workshop is non-refundable
Remainder of payment is due 4 weeks before the workshop
Non-members pay a higher price for workshops so join now to get the members' rate
Non-members are not included in ballots if the demand is greater than available places
For Textile Tasters, full payment is required when you register.
Material fee to be paid directly to the tutor at the workshop.
On the day
Bring your own lunch and mug, morning and afternoon tea is provided
Please arrive early so you are unpacked and ready to start at 9.30am
Tutors finish teaching at 4pm, so everyone can help with the cleanup. Participants leave at 4.30pm each day.
Photography
We may take photographs during the workshop for use in ATASDA promotional material. If you do not want to be photographed please advise the workshop helper at sign-in.
Before taking photographs for your own records, check with the workshop helper first, as some tutors do not allow photography.
Safety
It is your responsibility to provide any personal protective and/or safety equipment required for the workshop, e.g. safety glasses, facemask, gloves. See workshop requirements list for additional items.
Special needs
Please email NSW Workshops before you book if you have special needs e.g. wheelchair access.
Cancellation Policy
If a workshop is cancelled by ATASDA your workshop fee will be refunded
Can't attend? You may be able to gift your enrolment, please contact NSW Workshops
If you cancel up to 4 weeks prior to the workshop your payments, minus the deposit, will be refunded
If you have to cancel within four weeks of the workshop due to extenuating circumstances, a partial refund may be given, please contact NSW Workshops