Lee Bethel - Paper: The Cut, the Fold and the Play of Light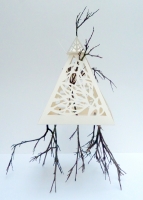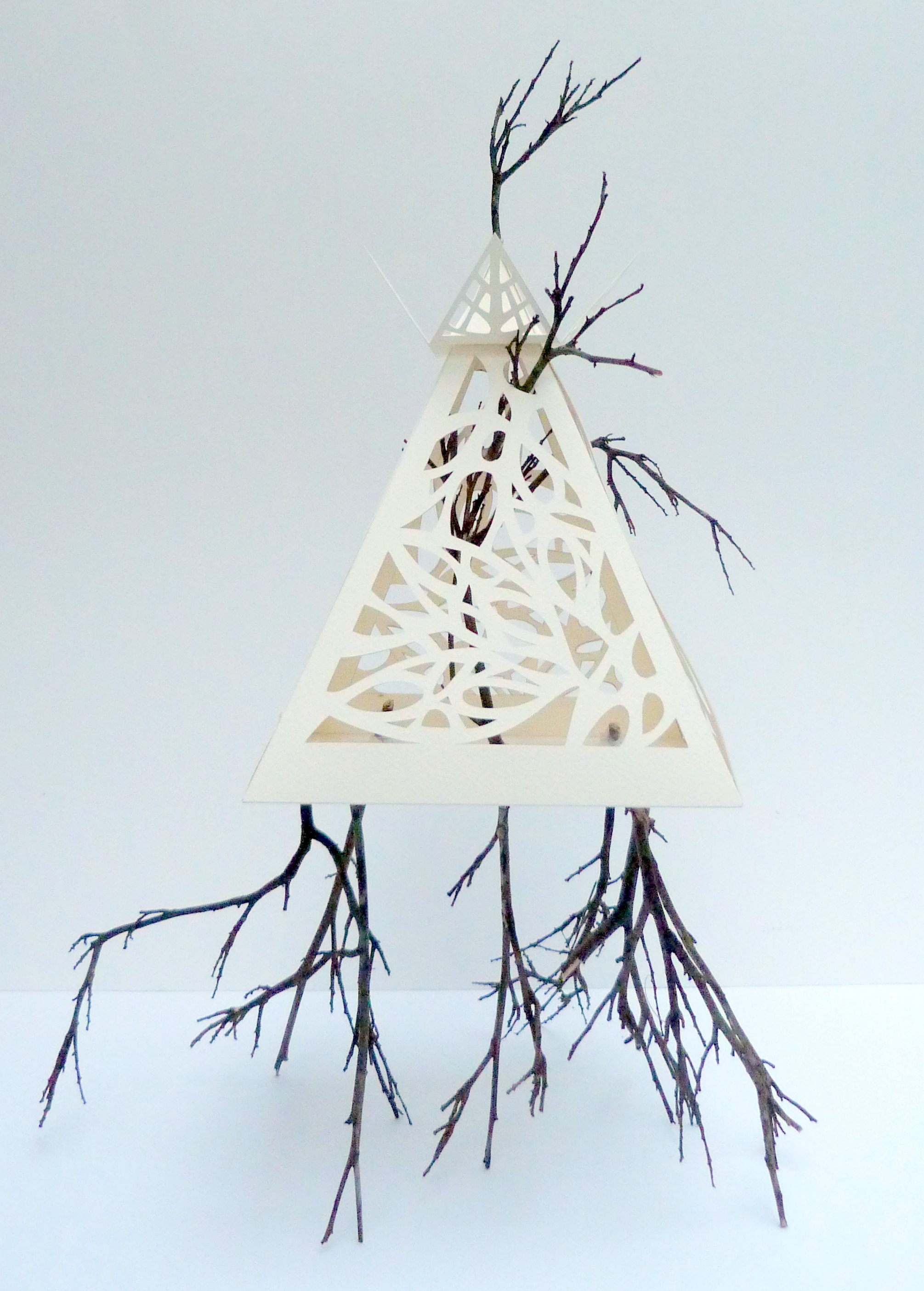 Learn to manipulate paper using cutting and folding to create light-capturing works. Apply colour that creates reflection and shadow play. Expand ideas and methods with a variety of techniques such as the integration of fibres and mixed media to enhance and develop an approach for both 2 and 3 dimensional artworks.
Cutting-Learn and develop paper cutting skills
Folding – Learn paper folding skills to create light capturing patterns
Reflection-Create colour reflections and shadow play through manipulating paper
3D- Using cutting, folding and assembling paper to create 3 dimensional artworks
Mixed media Application- expand ideas and methods to develop works that include a variety of materials such as stitching, weaving, collage and the integration of fibres.
Day 1 concentrates skills development, practising and listening to Lee talk about more complicated approaches.
Day 2 will be more complex configurations of the techniques.
Lee Bethel, a Master of Fine Art (Hons), UNESCO laureate in France and awarded artist who works with paper manipulation. Her works have been shown in many exhibitions including the Sulman Prize at the Art Gallery of NSW. Her material, paper, reveals its capacity for resilience and malleability. Conceptually, her works are metaphors for time and memory, as well as the repetition and order of landscapes and nature. Elegant constraints are the foundation of her workings. www.leebethel.com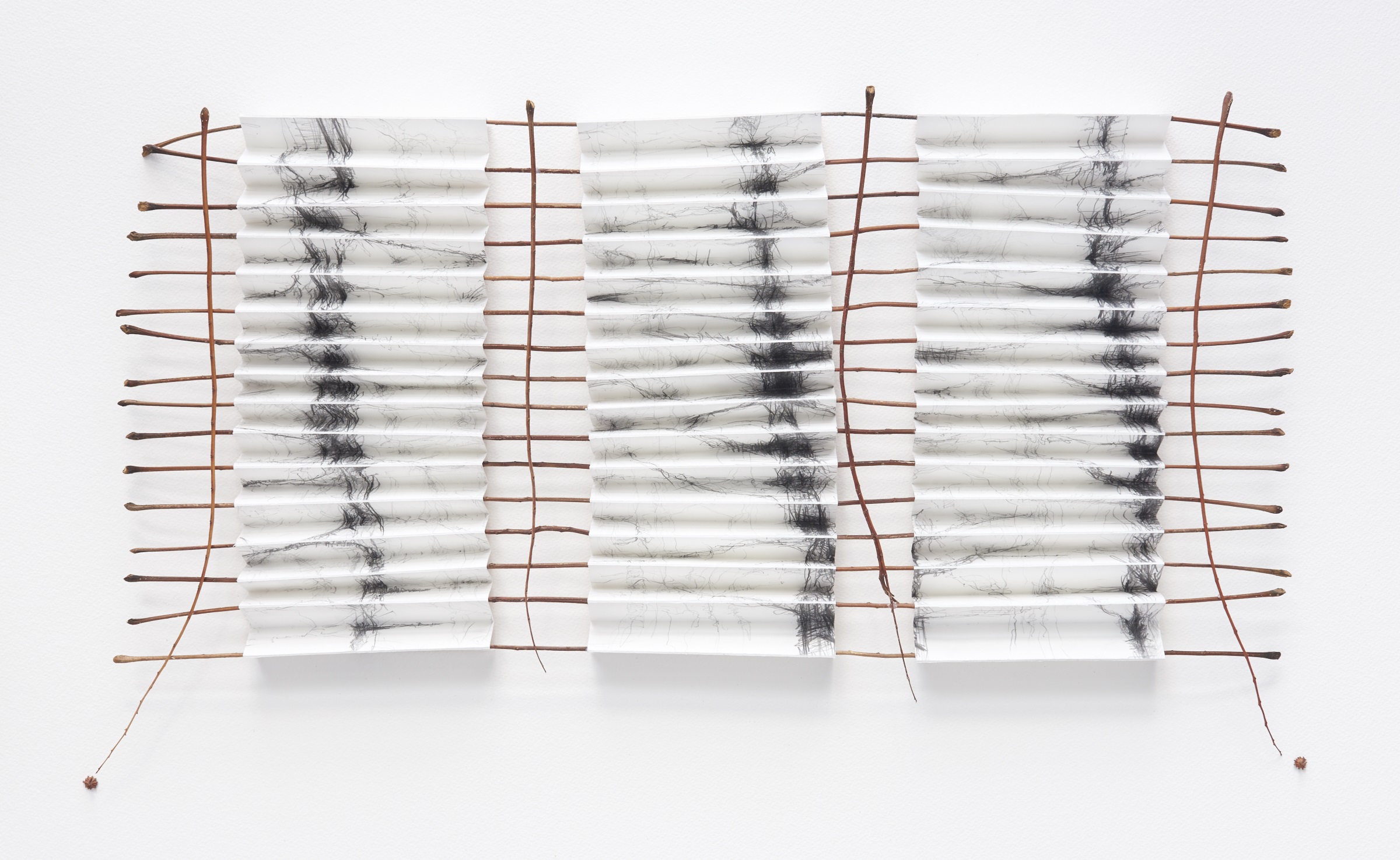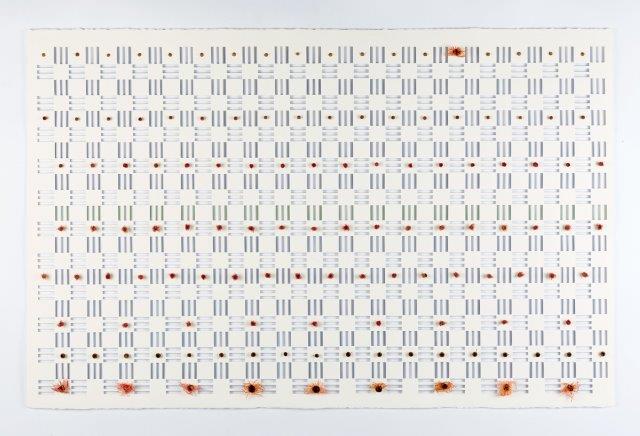 Event Details
| | |
| --- | --- |
| Date | Sat 27th Mar 2021 9:30 am |
| End Date | Sun 28th Mar 2021 4:30 pm |
| Register from | Fri 4th Sep 2020 |
| Cut off date | Sat 13th Mar 2021 |
| Price | ATASDA Members $180 Non-members $230 Materials Fee $20 |
| Location | Epping Creative Centre |