Primrose Paper Arts - Paper making adventure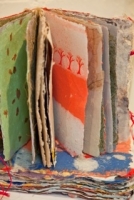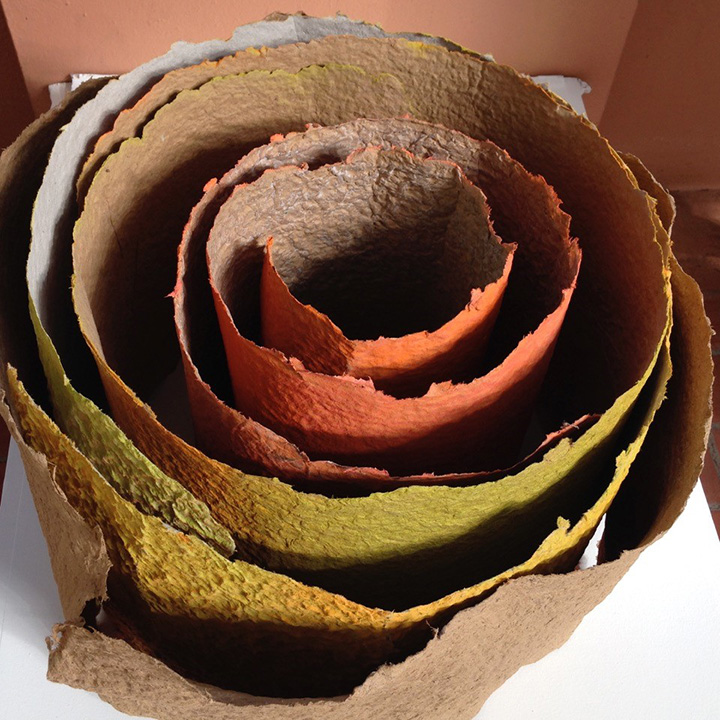 One Day Workshop
Have you ever wondered about making paper?
How do you turn plants into paper?
Want to find out how to make, emboss and decorate your own unique paper?
Explore the foundations of paper making using recycled paper and plant fibre to create your unique sheets of beautiful paper.
During this workshop you will be guided step by step through the paper making process from the choice of materials and preparation of the pulp to formation of the sheets.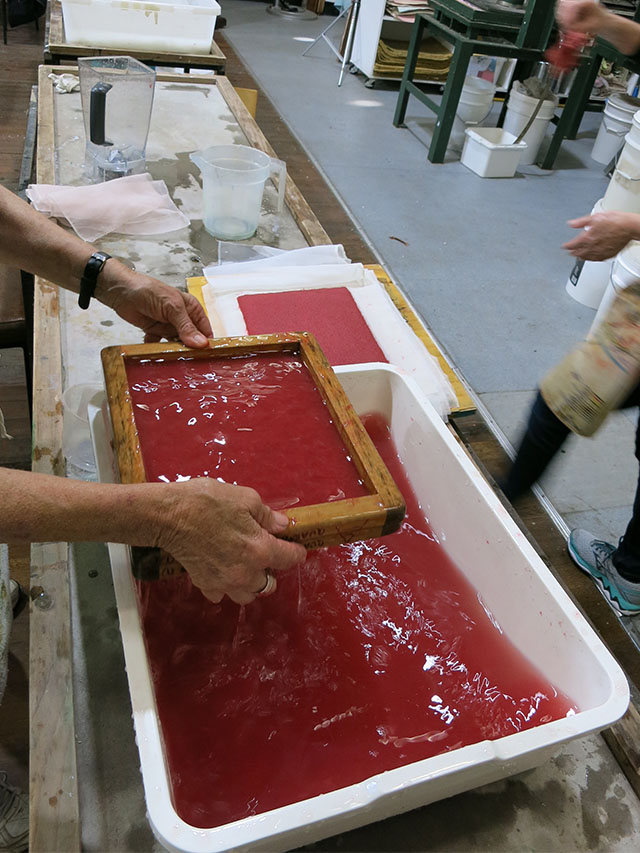 Learn the basics of how to create your own unique sheets of paper using recycled paper. We will start by preparing the pulp and learning how to set up a vat ready to start pulling sheets. This will be followed by step-by-step guidance on how to form your own paper. Try laminating sheets, putting inclusions in a sheet, adding coloured patterns, and embossing your paper.
Work with plant fibres, starting with the plant and progressing through to producing your own original paper. Everyone will have the opportunity to observe and participate in each activity through the process from preparing the fibres, cooking them up, pulping and then forming paper.


During this time of COVID 19 ATASDA seeks to protect all those who attend its activities face-to-face by requesting evidence of full vaccination. You may send your proof of vaccination to This email address is being protected from spambots. You need JavaScript enabled to view it.
Event Details
| | |
| --- | --- |
| Date | Sat 23rd Apr 2022 9:30 am |
| End Date | Sat 23rd Apr 2022 4:30 pm |
| Register from | Sat 5th Dec 2020 |
| Price | ATASDA Members $90 Non-members $115 Materials Fee $0 |
| Location | Primrose Park Art & Crafts Centre |