Social Day 25 Oct
What's Knot to Like about Knots (and Loops and Twists)?
Textile Artists use Knots in a myriad of ways - macrame, tatting, needlework, rug making, lace making, and surface embellishment. How have you used knots in your creative work?
Come and learn how Robyn C makes cards from small pieces of tatting. Amanda W will lead you through a macrame bracelet project. For a small fee the demonstrators will provide materials to make a bracelet or a card, so bring some small coins or notes with you. Bring glue, scissors, card, hooks, needles, and any bits'n'pieces from home to have a play. Bring some unusual yarns and you can experiment!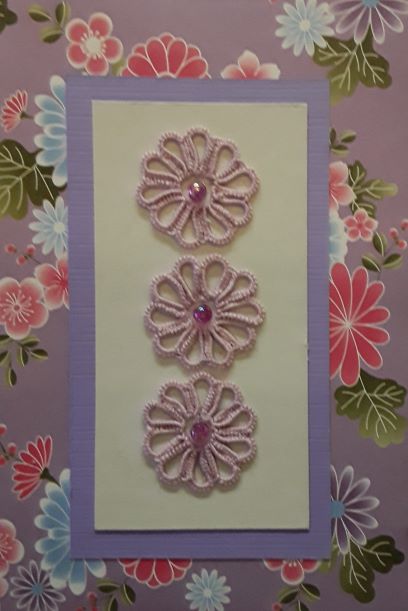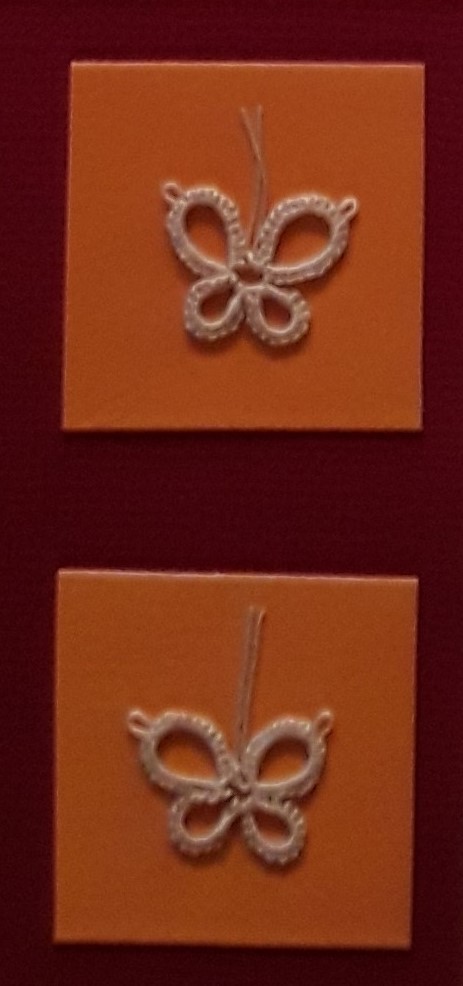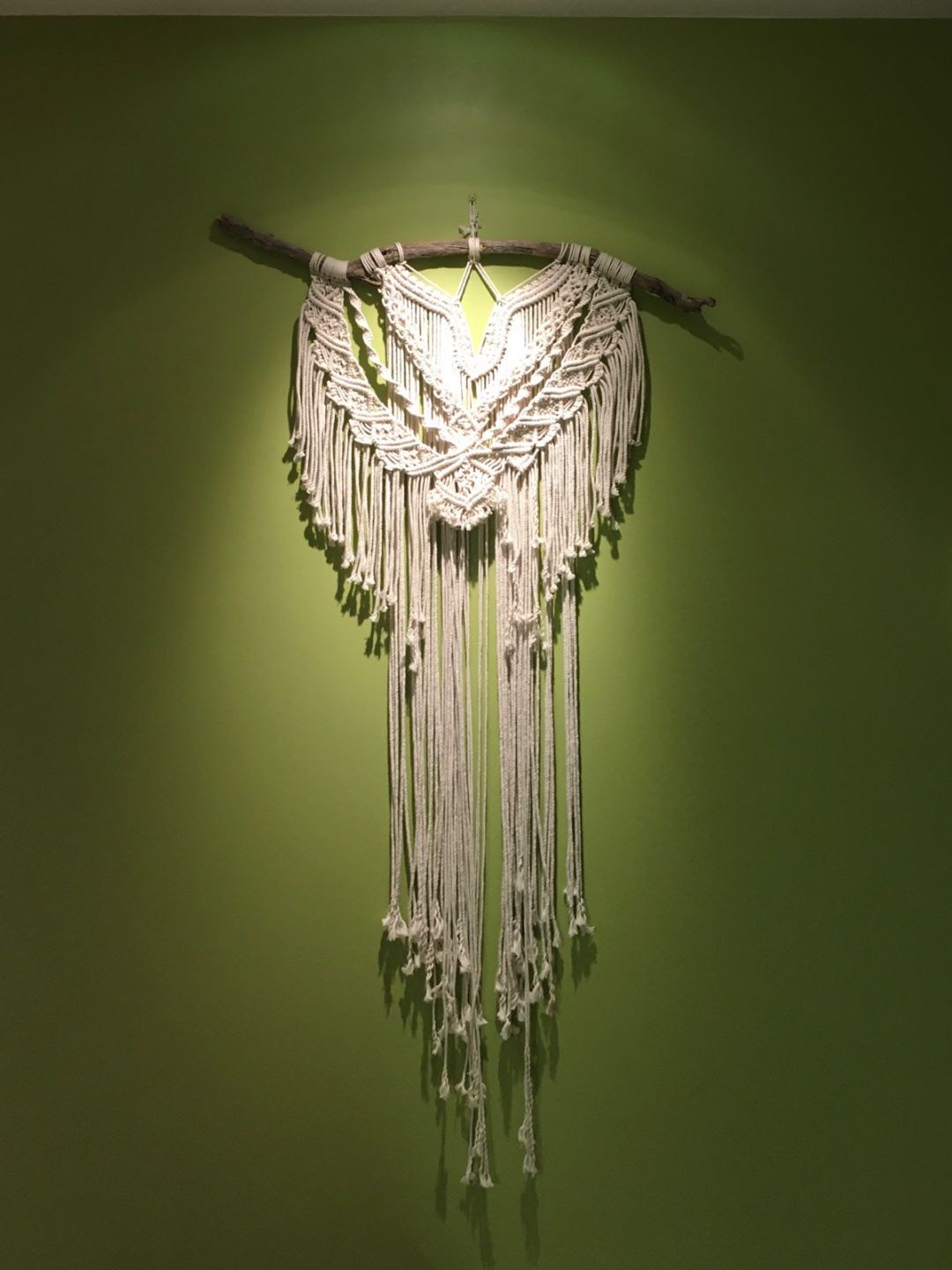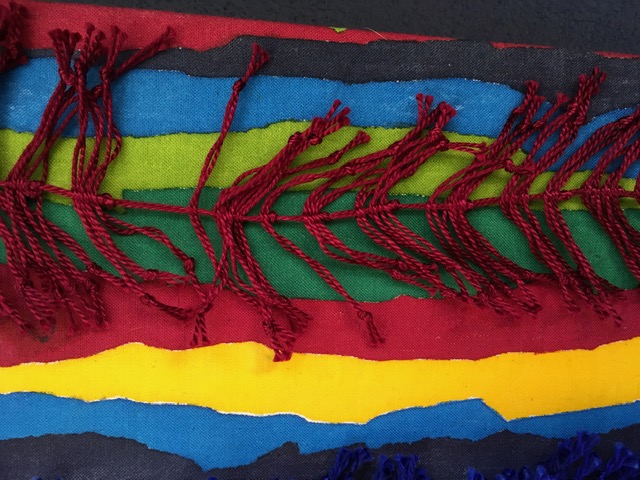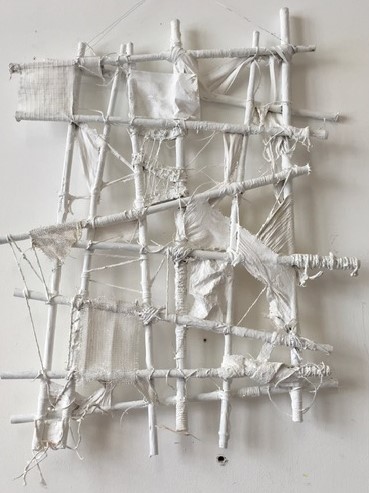 Images Robyn C (tatting) and Amanda W (macrame) and Julie J (knotting)
Event Details
| | |
| --- | --- |
| Date | Sun 25th Oct 2020 10:00 am |
| End Date | Sun 25th Oct 2020 3:00 pm |
| Register from | Sat 7th Mar 2020 |
| Location | Epping Creative Centre |