South Group 11 June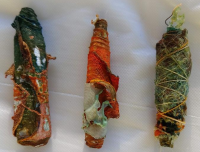 Visit the ATASDA South Group, at Sutherland, on the south side of Sydney.
Come along to South Group and enjoy a regular, inspirational social time.
During this time of COVID 19 ATASDA seeks to protect all those who attend its activities face-to-face by requesting evidence of full vaccination.