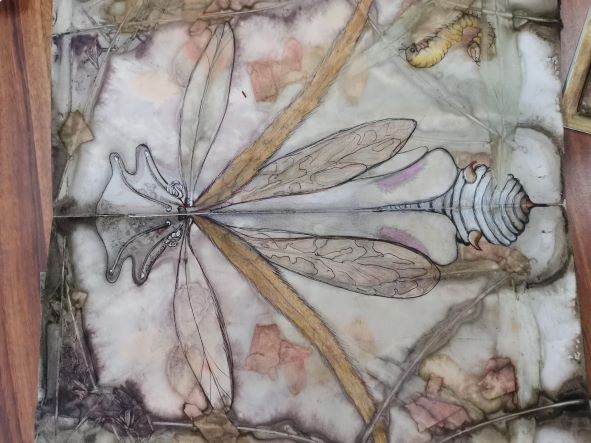 Congratulations to the members for the wonderful box/book!
Exhibition was held at Yeerongpilly early April, hosted by Plant Empire.
Read more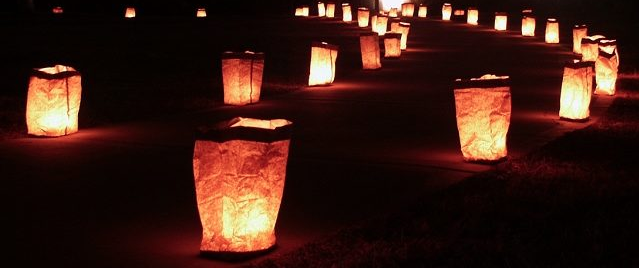 Members Challenge - Decorate and construct a piece of Whenzou mulberry paper into a paper bag 'luminary'.
These will be photographed and displayed as a gallery
This challenge is to celebrate the formation of the new ATASDA Victorian group.
Information for members only here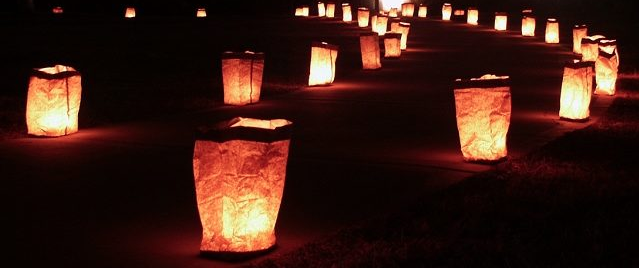 Image - Wiki commons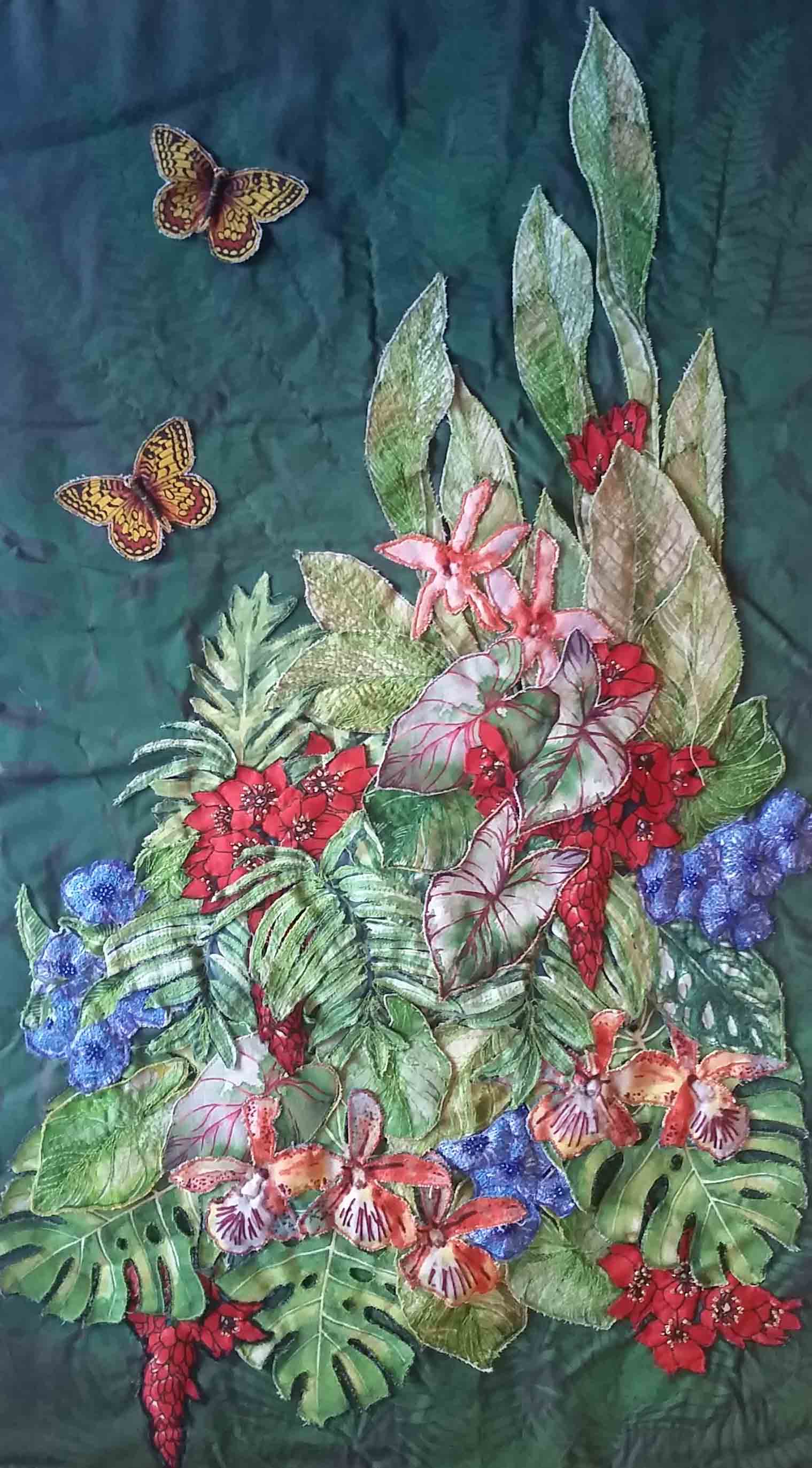 Faces and Flora Suitcase is currently touring around Queensland, soon to go to other states...
Read more