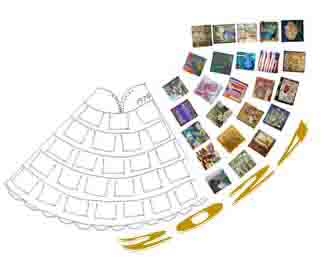 Do you want to make History?
Join in the Golden Cape collaborative project for ATASDA members.
For more information log in to the Members Area
and select 50 Years of ATASDA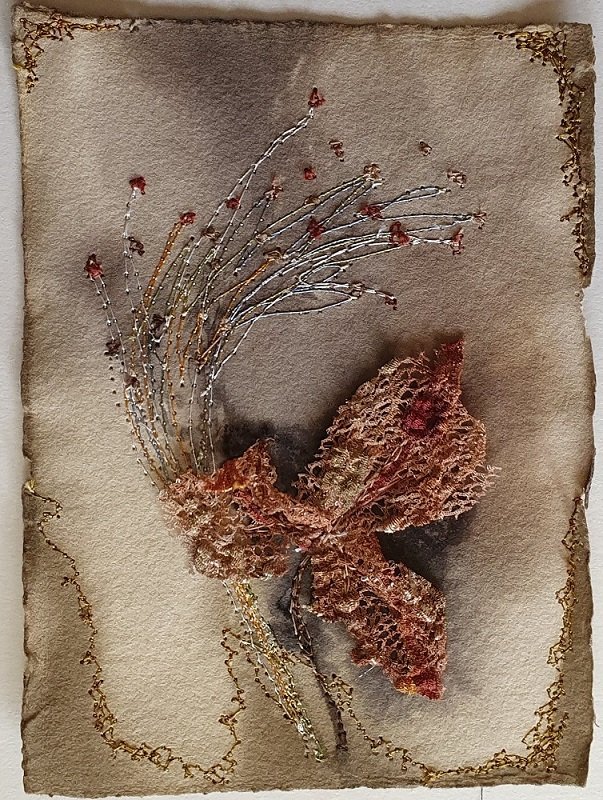 Go to our Galleries to view our postcards from the 2022 Postcard Challenge.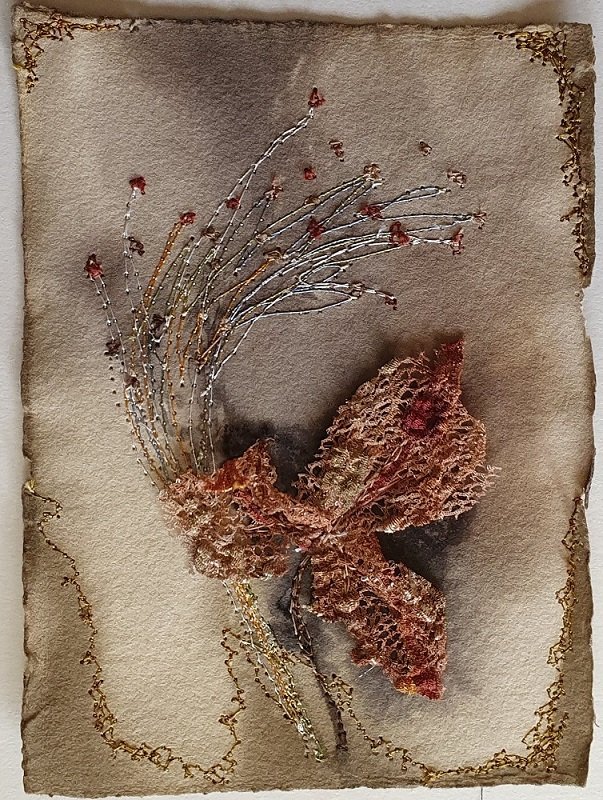 Image: Jo Simpson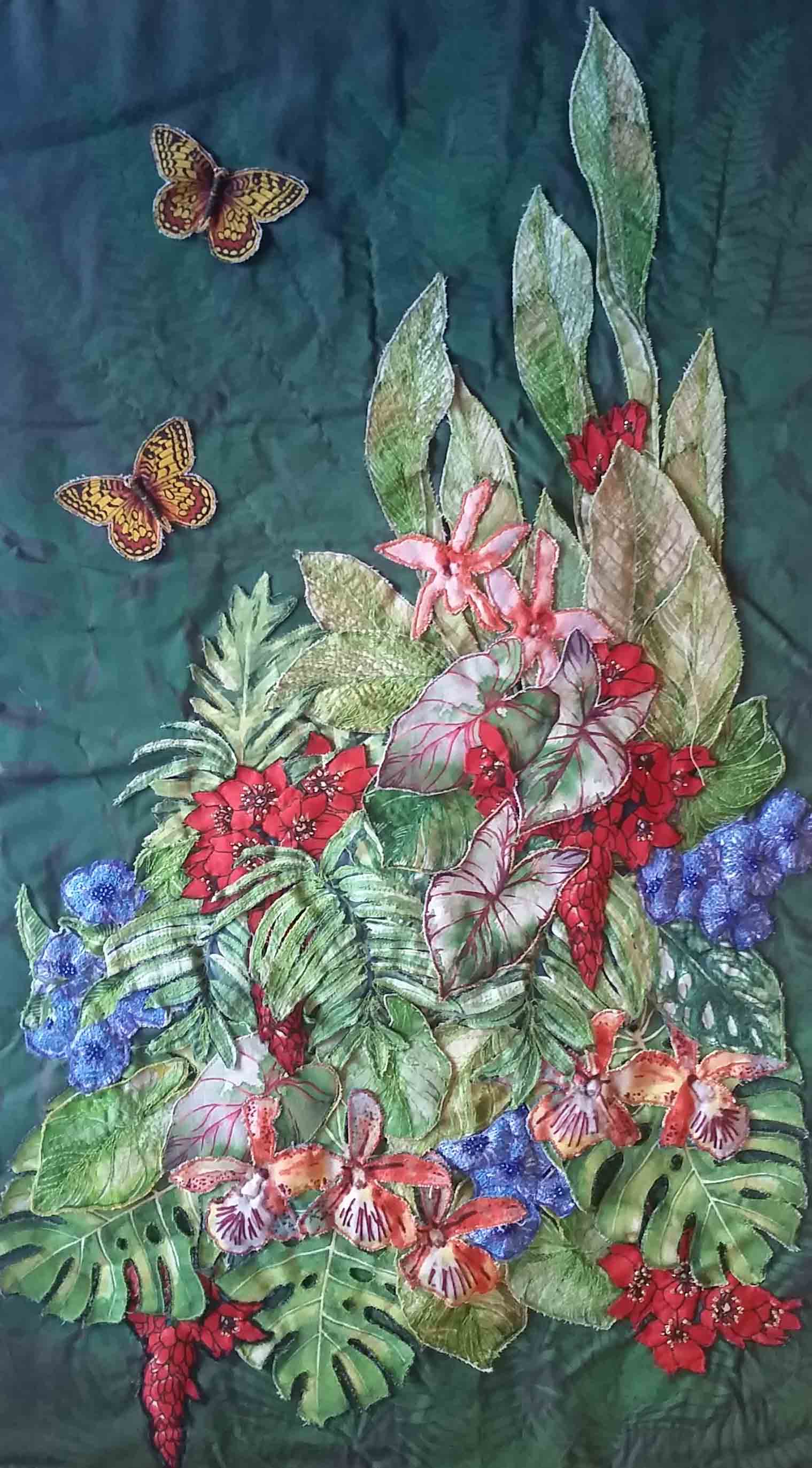 Faces and Flora Suitcase is currently touring around Victoria, soon to go to other states...
Read more