These easy going get-togethers allow members to share a passion for textile art.
Members come together from all over the state, either online or in person.
Meetings include:
show and tell
textile challenges (within Victoria and Nationally)
workshops and tasters
ideas for involving members in their own regions of Victoria
Meetings held on the third weekend of the month.
Here are some images of textile pieces made by Victorian member Phyllis Hoffman, photos by Phyllis Hoffman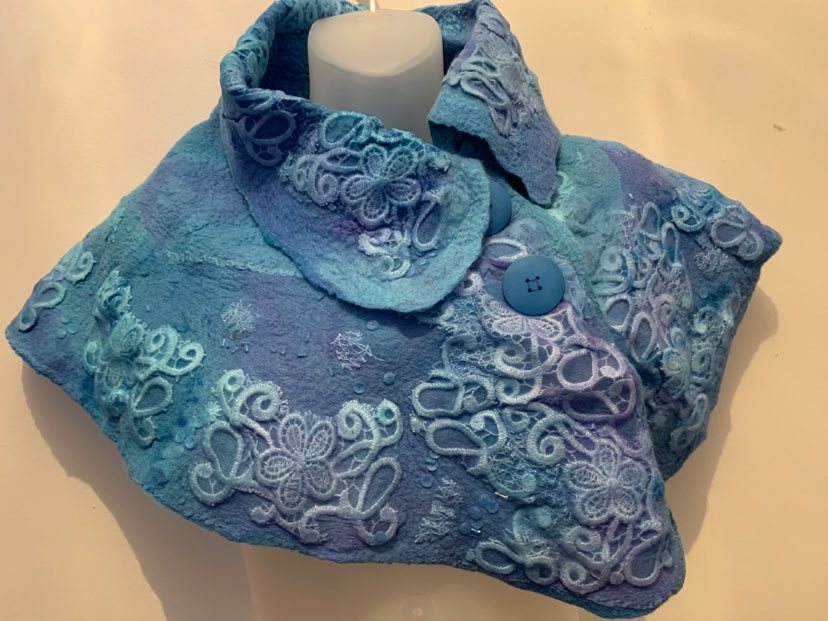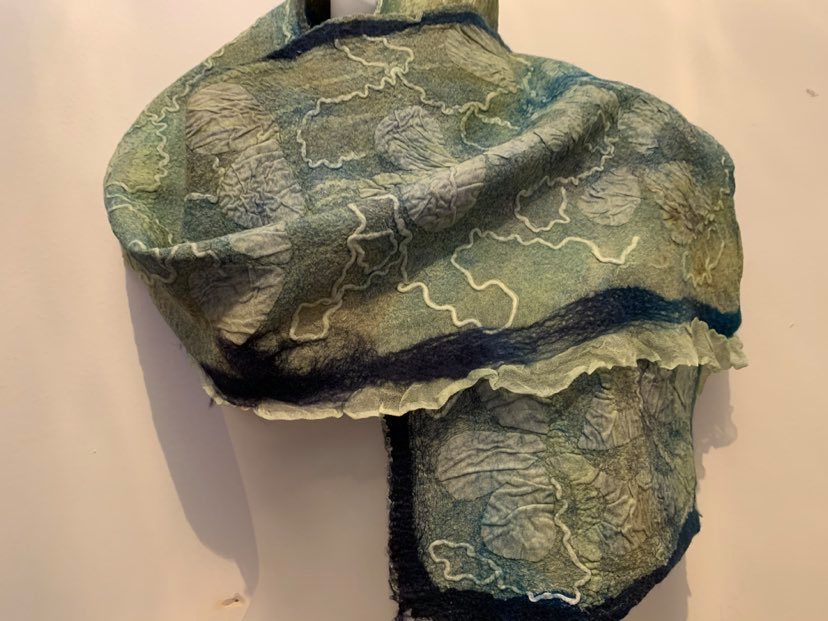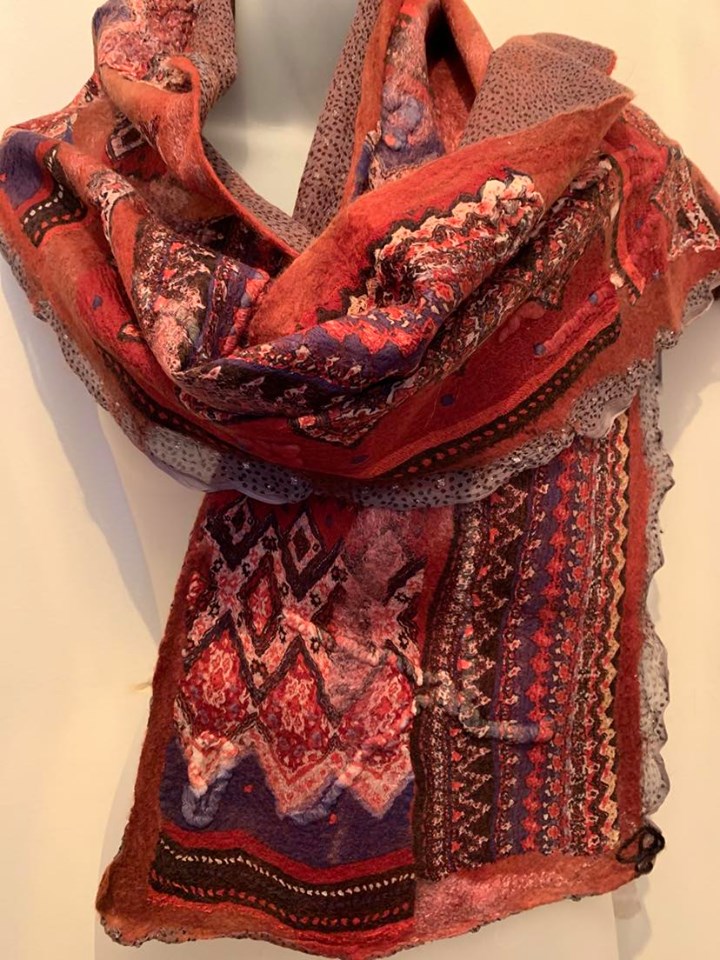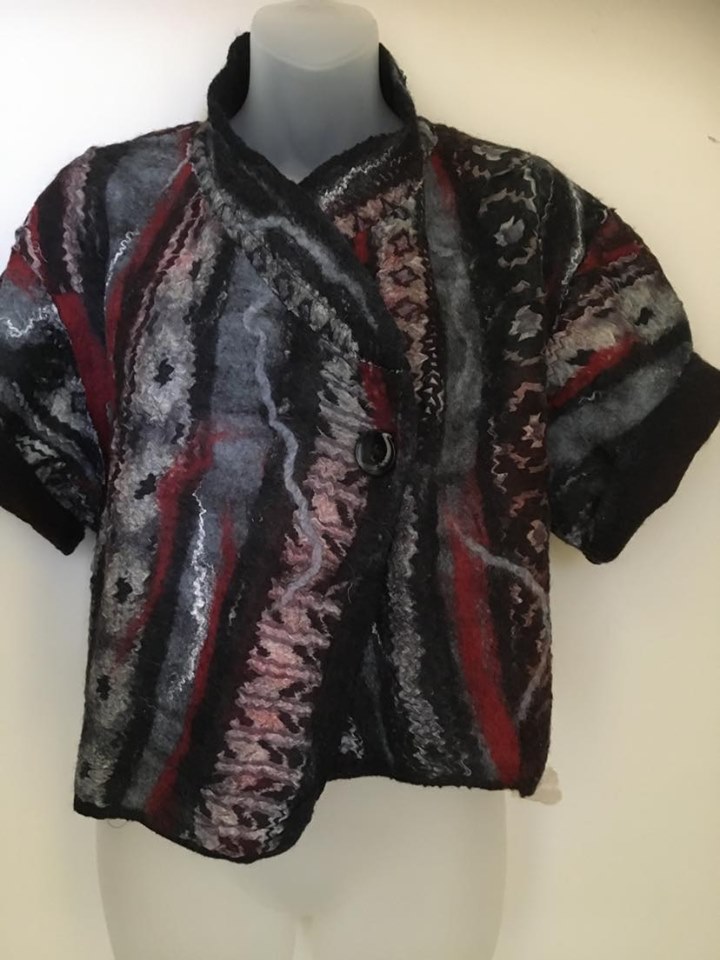 Upcoming Meetings:
MARCH: Saturday 26th at 10am. Outing to NGV, Melbourne. Name badges from the November challenge to be swapped.
APRIL: Saturday 2nd. Outing to Walnut Farm in Kyneton, for a Saori weaving workshop.
APRIL: Saturday 23rd at 1pm - Zoom meeting.
MAY: Saturday 28th at 10am. Outing to Collingwood Yards - art galleries at the old Collingwood Tech. and explore the eclectic shops in the local area.