NSW Meeting
Come and enjoy meeting, creating and sharing at this combined Quarterly meeting / Social Day.
Bring Show and Tell. Textile items to swap, sell or share are always welcome.
Please register to attend. To cancel your registration, please This email address is being protected from spambots. You need JavaScript enabled to view it..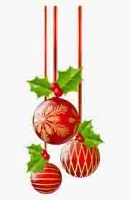 Come to the quarterly meeting and Christmas Party and feed your textile enthusiasm. Meet up with friends, new and old, for the last meeting of the year.
See you for some festive fun. Please register to help with planning.
All participants must be double vaccinated, and have no symptoms of COVID, to attend ATASDA events.